VENEZIA SHORTS is an exclusive short film competition with public screenings once a quarter, and an Annual Cash Prize of USD 3500 for the Best Short of the Year. We are happy to welcome filmmakers from all over the world and short films of all genres.
Our main goal is to showcase their brilliant projects in the beautiful city of Venezia for a diverse audience of cinephiles. We will promote, feature and screen all Award-Winning Short Films in a public event that will be held once every three months, free of charge, enhancing the opportunity for networking with directors, cast, crew and people from the industry.
Additionally, we will hold online sessions consisting of Q&As with directors, cast and/or crew as well as interviews with filmmakers that will be published on our social media and on the NEWS section of this website.
It is a world-class event committed to present the best of this beautiful art called 'Cinema' and dedicated to all generations of filmmakers. A team of professional screeners will evaluate all the submitted short films. All the highest scored films will be selected for the official competition and will be reviewed by at least three judges who will decide the best of each quarter.
All the Winners will receive the Official Laurels and the winning-category certificate. Once a year, at the final quarterly screening, the Best Short of the Year will be announced and will receive a USD 3500 cash prize.
To keep the Awards fair and transparent, we invite independent judges from all around the world who
enjoy the experience and assess each category. Each short film will be reviewed at least for three judges
after the film is scored by our screening team. Our judges team includes artists from the United States,
Canada, Austria, Spain, Argentina, Sweden and France.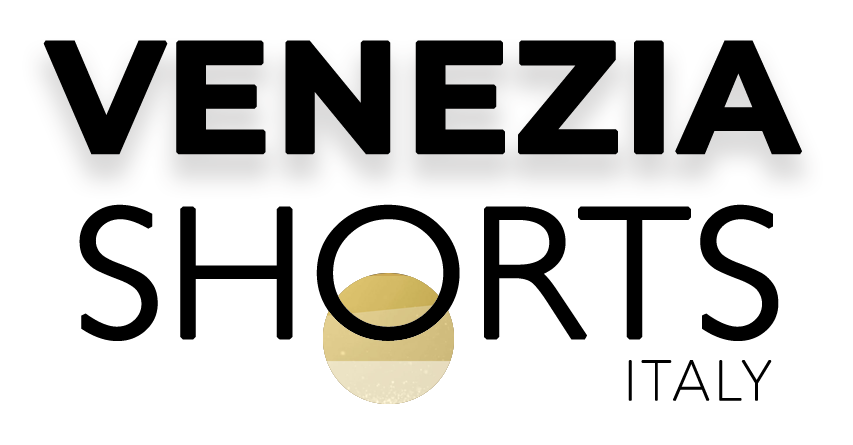 FIRST TIME FILMMAKER SHORT
FOREIGN SHORT (non-english language)
TECHNICAL AND PERFORMANCE CATEGORIES